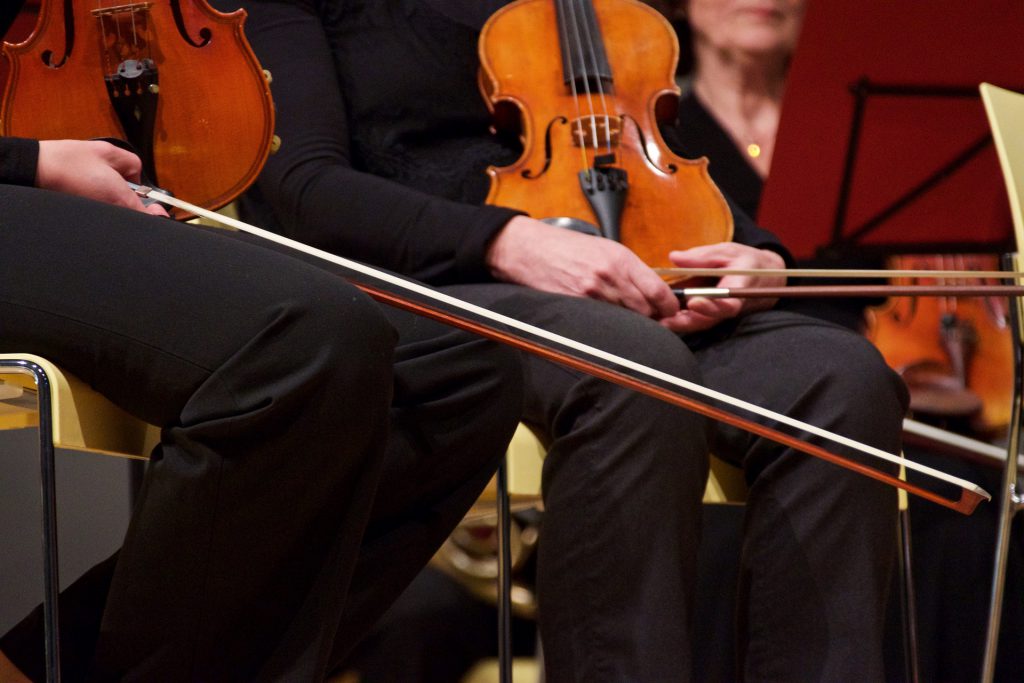 Each and every day people in the strings music world all over the globe are planning, creating, organising and participating in various strings music related events, be it concerts, festivals, competitions, masterclasses, summer schools, book promotions, lectures, presentations, exhibitions, pop-up events or more formal trade show events. Strings Music Horizons will persevere to capture all strings music events worldwide: the mainstream ones, but also to cover the less well-known and more obscure ones which do not necessarily see the light of day, even though they might be equally important events and developments within the strings community.
We are also open to suggestions on possible co-operation and would be happy to provide the full marketing and promotional support for almost any event. This offering can be tailor-made to suit your requirements and budget, whether just for creating a small-scale marketing campaign through traditional and online media platforms, or for creating a full and elaborate marketing strategy and applying the appropriate promotional mix for your event include your entire organisation. If required, we can manage the actual execution of the event itself. Please feel free to contact us and tells us more about how we can be of assistance.
There is no such a thing as an event too small or an unimportant project! It is precisely due to the combined efforts of individuals in the strings music world over the past centuries that we now have such extensive findings and the invaluable legacy for both makers and players. Meeting people in person is the ultimate way to share the ideas, expanding the knowledge, further widening our horizons and extending the expertise of the strings music of today.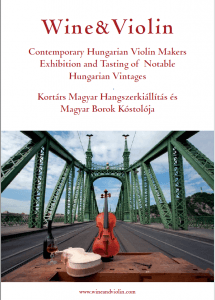 Sponsors