I am delighted to welcome you all to the MusicFor recitals! The first ever concert series starting with four concerts 'Music for an Autumn Evening' at Stroud Green's Holy Trinity Church in North London. I have been a professional musician - a singer and conductor -...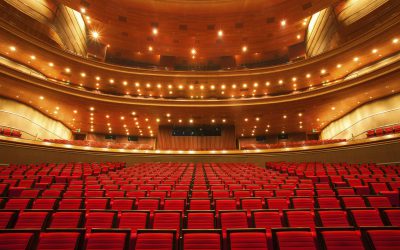 Music For A While by Michael Letchford at Recorded Vocal Art Society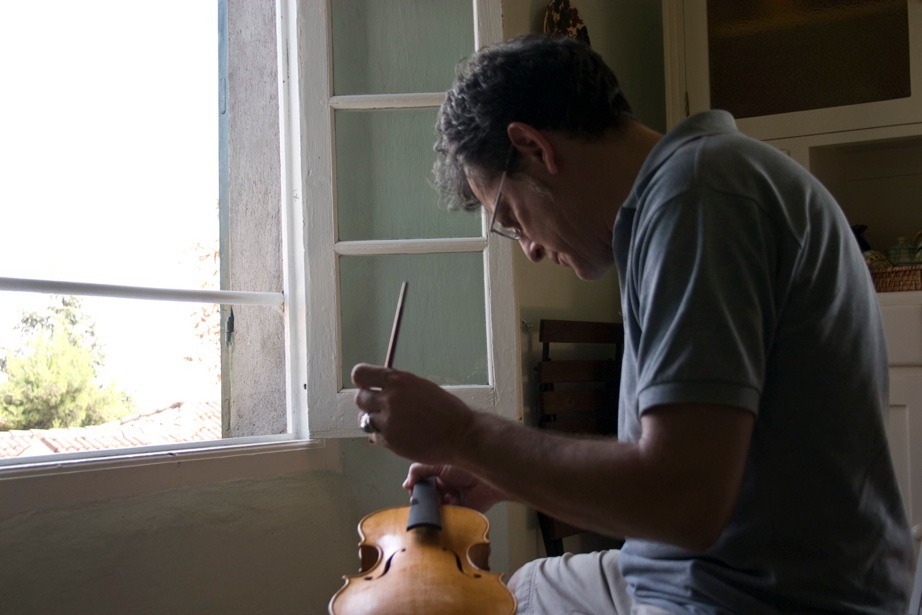 Rich sound which surrounds your whole being with the warm depth and powerful voice
No Results Found
The page you requested could not be found. Try refining your search, or use the navigation above to locate the post.