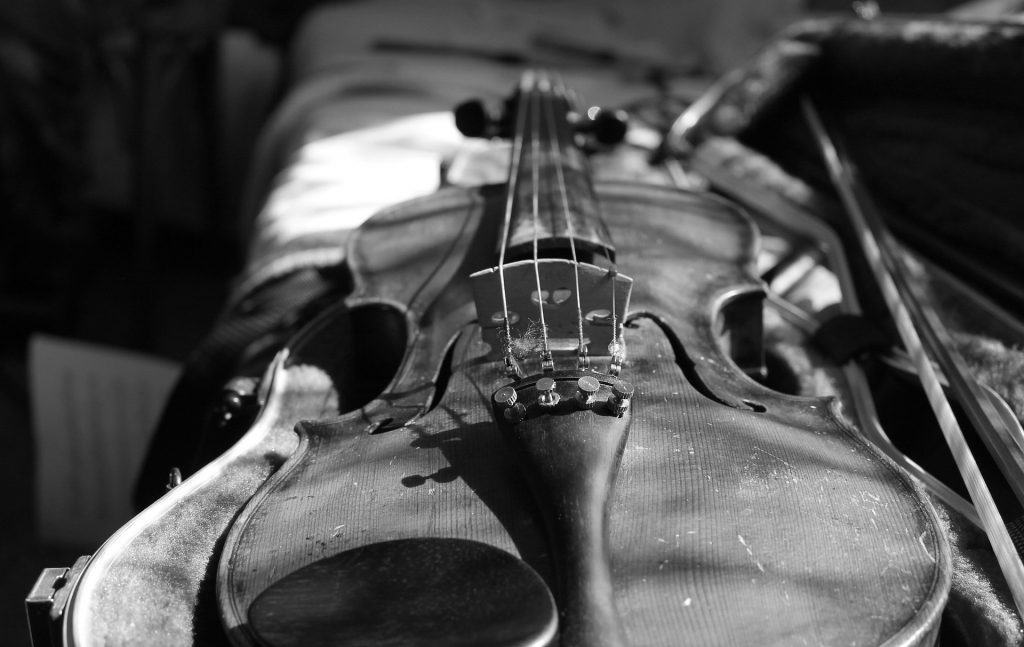 Welcome to Strings Music Horizons!
We are all about strings – music professionals, amateurs and all the enthusiasts who share a never-ending passion for excellence in music. We also seek to bridge the gap between contemporary instrument makers and players and to bring these two worlds much closer together. And, our platform will also feature musical instrument businesses, presenting their products in a fresh light and giving insights into strings and accessories from a new perspective.
Strings Music Horizons' aim is to listen to the voices of everyone in the strings market! Why is it hard for musicians to find the instrument that will express perfectly their musical vision and their technical bravura? Why is it hard for maker to demonstrate fully the finite details of their craftsmanship and engage with their vision of perfect sound? We seek to find that perfect match between each and every instrument and the player, and we will be scouring the market until we do!
We will also be searching throughout the strings market for all those quintessential accessories that makers and musicians want and need, but which for one reason or another are still not available. More importantly, we will be able to approach manufacturers with ideas for new products and changes to existing ones where there is a need and demand for something specific. We are already working on a tailor-made shoulder rest, so watch this space!
Strings Music Horizons, through publications and web features, will catalogue all strings events, developments, people, projects and happenings around the world. We strongly believe that there is no event too small or project too unimportant! Through us you can share your ideas and visions with the rest of the strings audience worldwide. All you have to do is contact us.
Our website is still being built, so please excuse us during our construction, but you can still speak to us now!
Strings Music Horizons will also offer professional business advice and marketing services, so if you would like our help with your business, professional career or a music project, we are here to listen and assist in any way we can.
And what else will you see on these pages? Everything worth seeing on the strings music horizons!
So, a very warm welcome to everyone! We look forward to hearing from you and working with you in the near future!
Gordana Jević, The Founder
Strings Music Horizons